About
I'm Rachael, I'm 20 years young, I enjoy adventure and new experiences. I also have a thing for the universe and the unknown.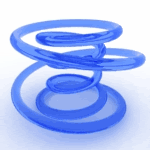 I Have some very talented friends:


Everyone should experience Flo Kat.


Nate, He's pretty good with sounds and stuff.

This is Nate, he likes to write music and stuff.
my voice is girly when I talk to strangers
but when I'm with friends I turn into morgan freeman

do you ever just want to grab someone in one of your classes

and pull their...
People I follow